Your Heavy Duty Radiator Specialists
TRUCKS • HEAVY EQUIPMENT • FARM
RADS • FUEL TANKS • AIR TO AIR • MOBILE A/C
Radiator and A/C Repair Services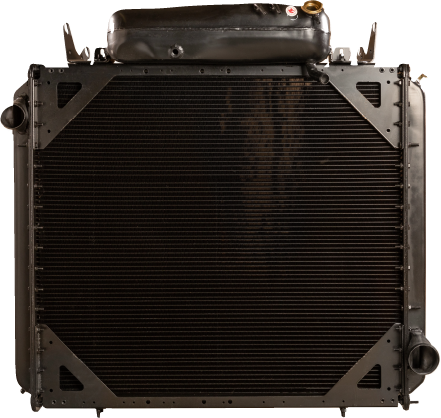 Ontario's Largest Cooling System Company
Our specialty is our Heavy Duty radiator line with a strong reputation in custom auxiliary fuel tanks. We custom design and build our radiators and fuel tanks to fit anywhere; in anything, saving you time on the long haul.
If you can dream it, BS&B can build it and build it right!
We are Reputable in Fuel Tanks
We have a strong reputation in custom auxiliary fuel tanks which are custom designed and built to fit anywhere and in anything.
Whether you need repairs on a steel or aluminum tank or looking for modifications to your fuel tank, we've got you covered.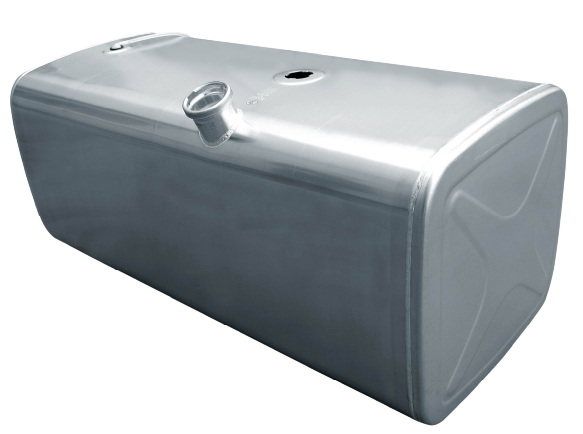 BUILD YOUR OWN CUSTOM RADIATOR FOR YOUR HIGH PERFORMANCE NEEDS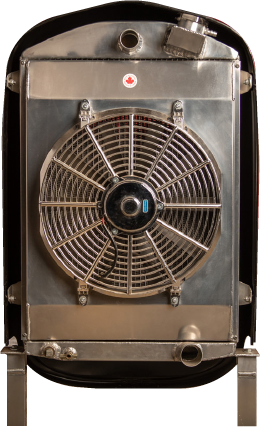 BS&B builds all of its radiators one at a time, custom for you. All of our products are Canadian made which are built better, last longer, and most important, keeps Canadians working. We have been building custom aluminum rads for twenty years. When you talk to us, you are talking to the guys that build them, unlike other shops that just sell container rads. BS&B is a radiator shop and has been in business for 50 years. Let us build your next aluminum rad.