CUSTOM HIGH PERFORMANCE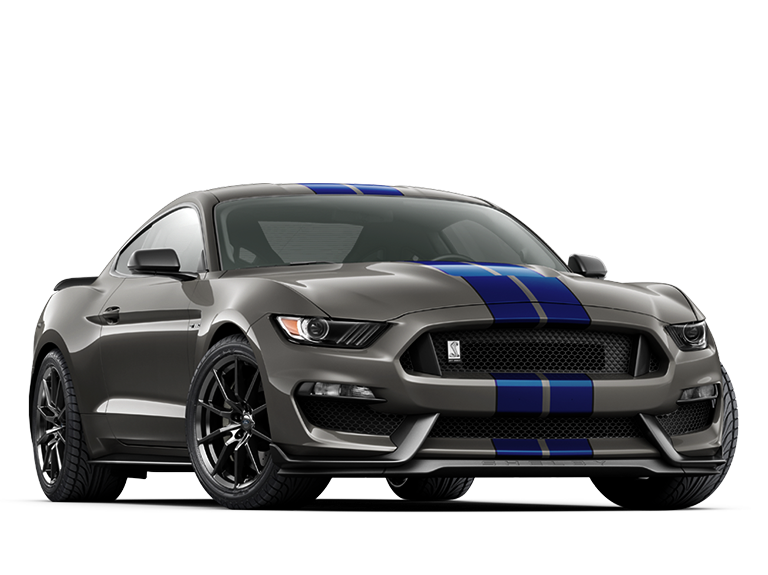 FROM OUR BILLET ALUMINUM FILLER NECKS TO OUR TIG WELDED TANKS, WE DON'T TAKE SHORT CUTS. IF YOU CAN DREAM IT, WE CAN BUILD IT!
We custom build our radiators making installation into a tight engine compartment a breeze. Fill out an ordering diagram with as much detail as possible and we can make you a radiator to those exact measurements and details.
With our fully equipped fabrication shop we have the ability to build just about any configuration of radiator. Any shape, size or any number of fittings and brackets. If you can think it, we can do it.
If you have a high performance vehicle, street car or something in between and are looking for a top of the line aluminum radiator, you have come to the right place. Our radiators can be found in hundreds of show cars and high performance vehicles all over the world. We have the knowledge and experience to build you the highest performing radiator on the market.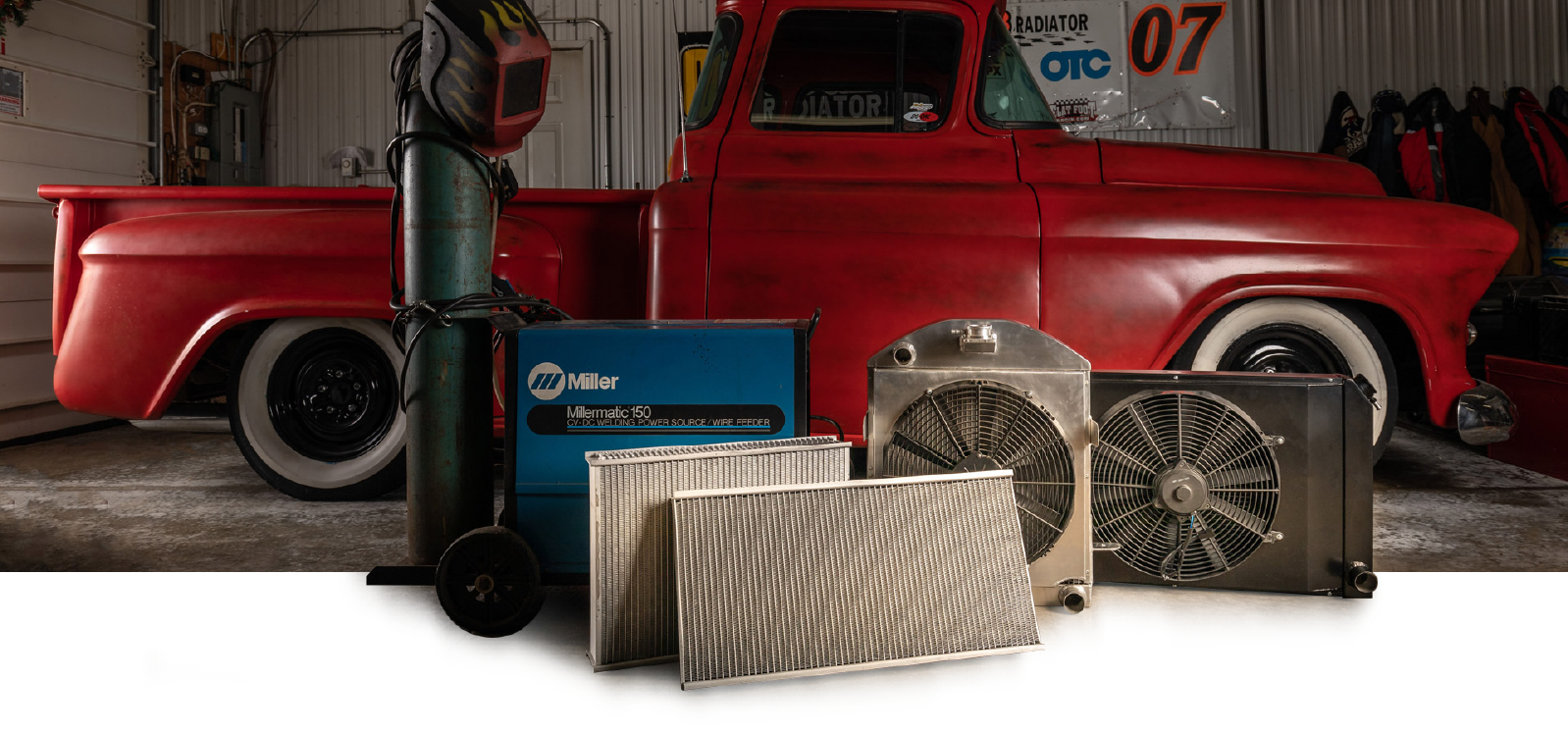 Build your own radiator
Download the desired template, fill out the following form and submit your drawing.
Fill out the following information to the best of your ability. All fields are required.
BS&B has a long history of involvement with the racing industry. We build a durable, light weight radiator for all types of racing applications. Our radiators have no problem cooling the biggest, most powerful engines out there.